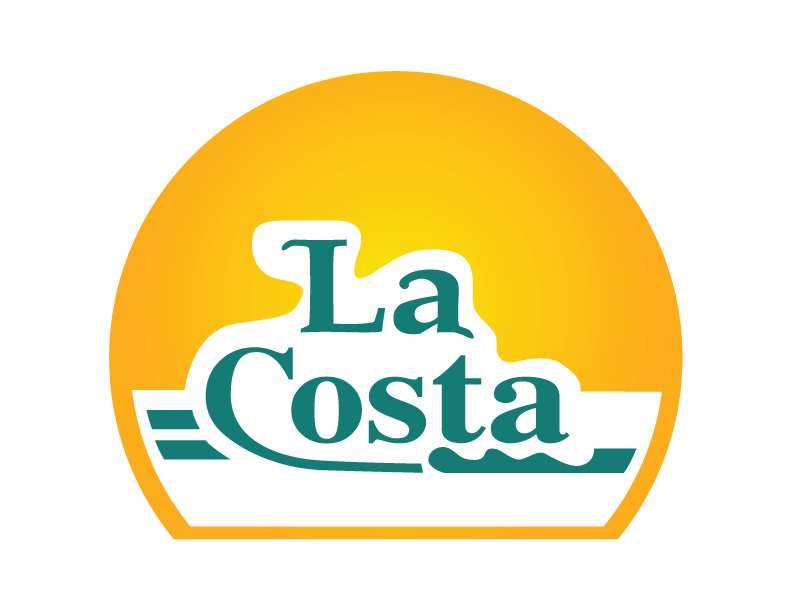 Thanks for visiting! Our website is currently being updated. Stay tuned!
We are located at: 1800 Gulf Drive North, Bradenton Beach, Florida 34217

If you need to make a payment for your reservation please click here: (goes to www.CamelliaProperties.com)
Click on the "make a payment" link at the bottom of the page.
To check availability for any of our rentals please call Dan Talley at (941) 778-8000. We look forward to talking with you!